Congratulations! You've chosen this option because you most likely love to train, learn, and implement on your own. The proven roadmap is already there, you just need to know the steps and you can follow them on your own.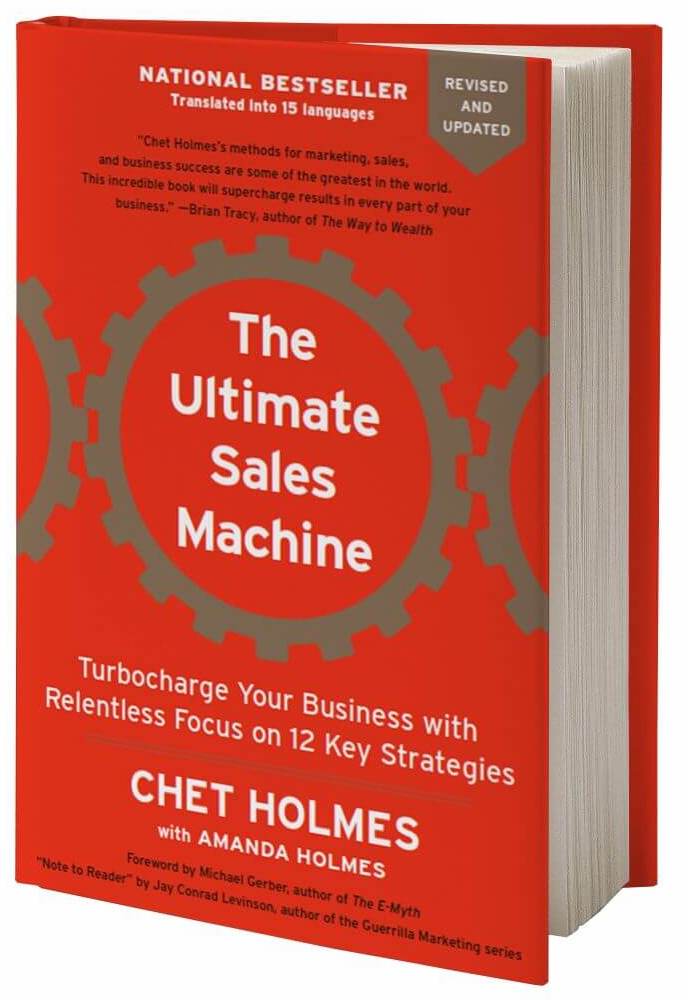 New Edition Best Selling Book
Becoming a Brilliant Strategist
How to Get Up to 9x More Impact from Every Move You Make
LIVE BOOTCAMP Coming soon
Check upcoming Live Bootcamp Dates!
Core Story Bootcamp
June 22nd-23rd
September 21st-22nd 
December 12th-13th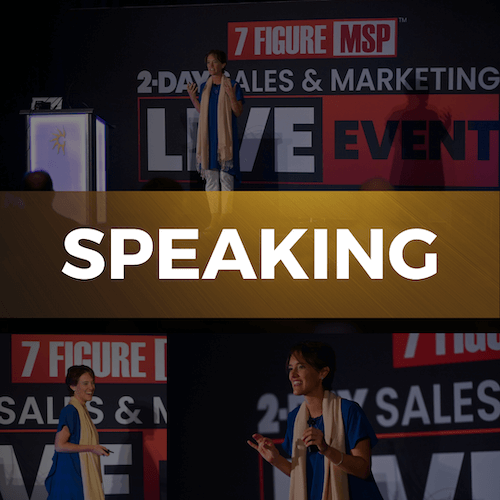 Have an event in office or for your team.

Want to motivate your team and increase sales? 

Book us for your next event!
You chose this option because you know that you're 400% more productive when you have someone guiding you, smart choice!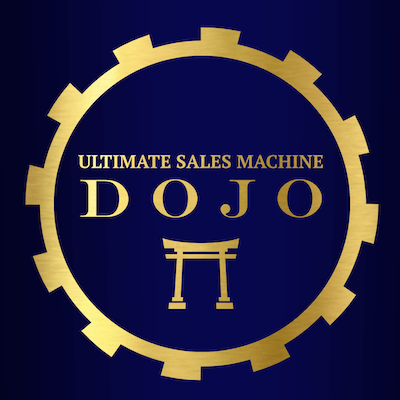 IMPLEMENTATION
Done for you
You chose this option because you don't have time for mistakes or mix ups, you want the best, and you want it done right the first time.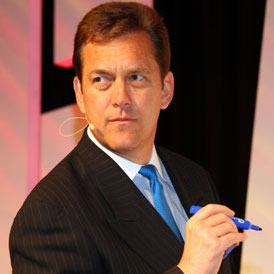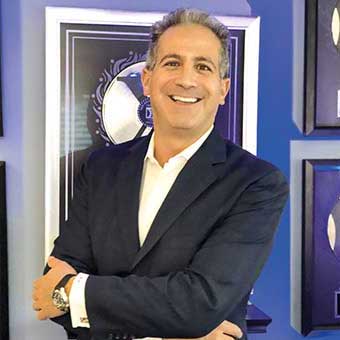 Fractional CMO / VP Sales