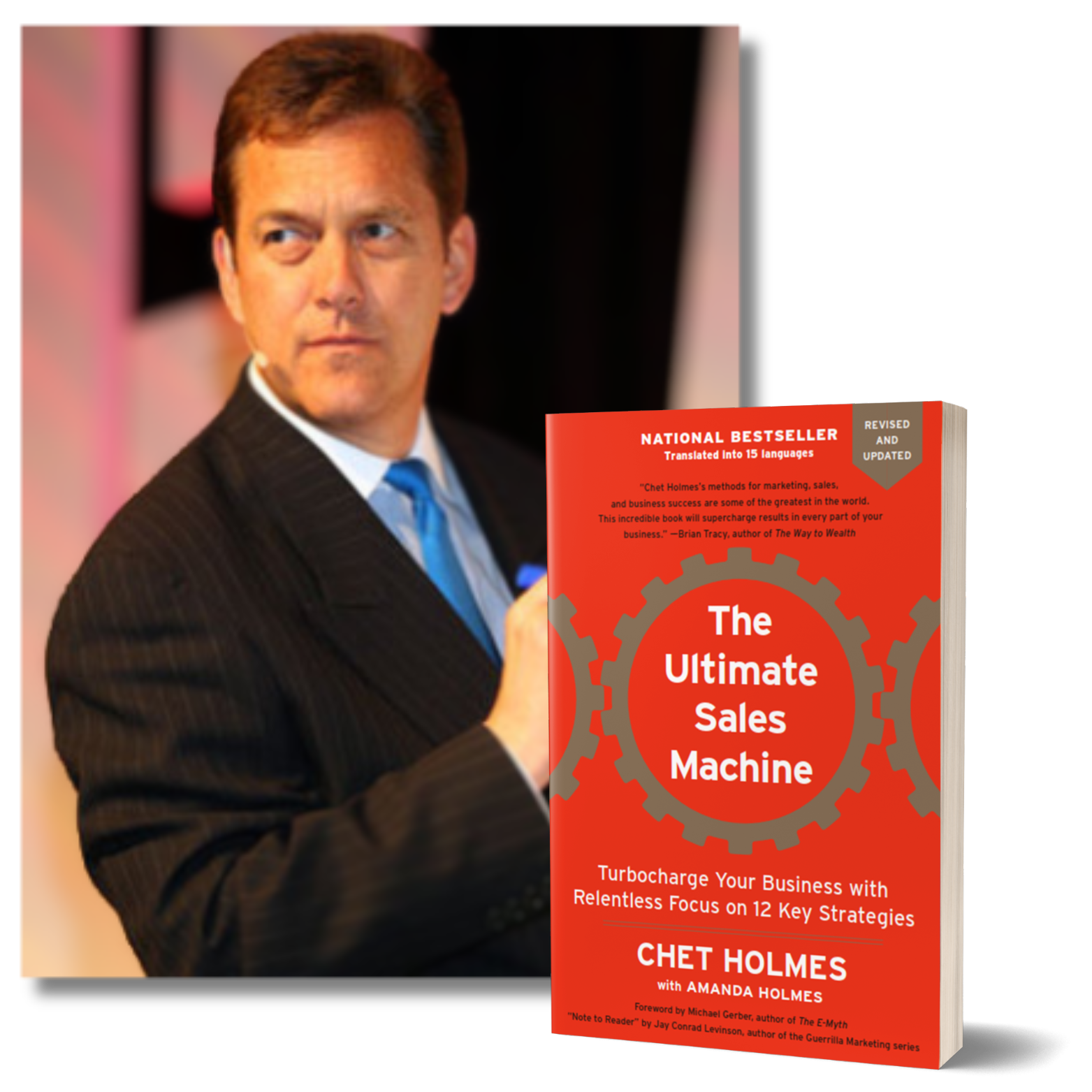 The Secrets of Billionaires and Fortune 500 Companies
Chet Holmes International was founded over 25 years ago by acclaimed corporate trainer, strategic consultant, motivational expert, and lecturer, Chet Holmes – whose clients included 60 of the fortune 500 and countless small businesses world-wide before his premature passing in 2012.
We're passionate about helping businesses improve their online user experience and therefore generate more traffic to their website and increase online sales.
New York Times and Amazon Bestselling Books
It has been translated into thirteen languages and continues to inspire.
Chet Holmes is one of the greatest teachers of marketing, sales and business success in the world today.
Chet not only knows more and better ways to grow sales than probably anyone, but even more important, he has the systems that make his concepts realistic and easy to implement.
No hype or theory here. Chet offers sound, yet simple, business advice to grow your business stronger than ever!
Chet has the best material I've ever seen on how to hire an army of salespeople and get more out of them than anyone else once you hire them.
The Chet Holmes International
Executive Team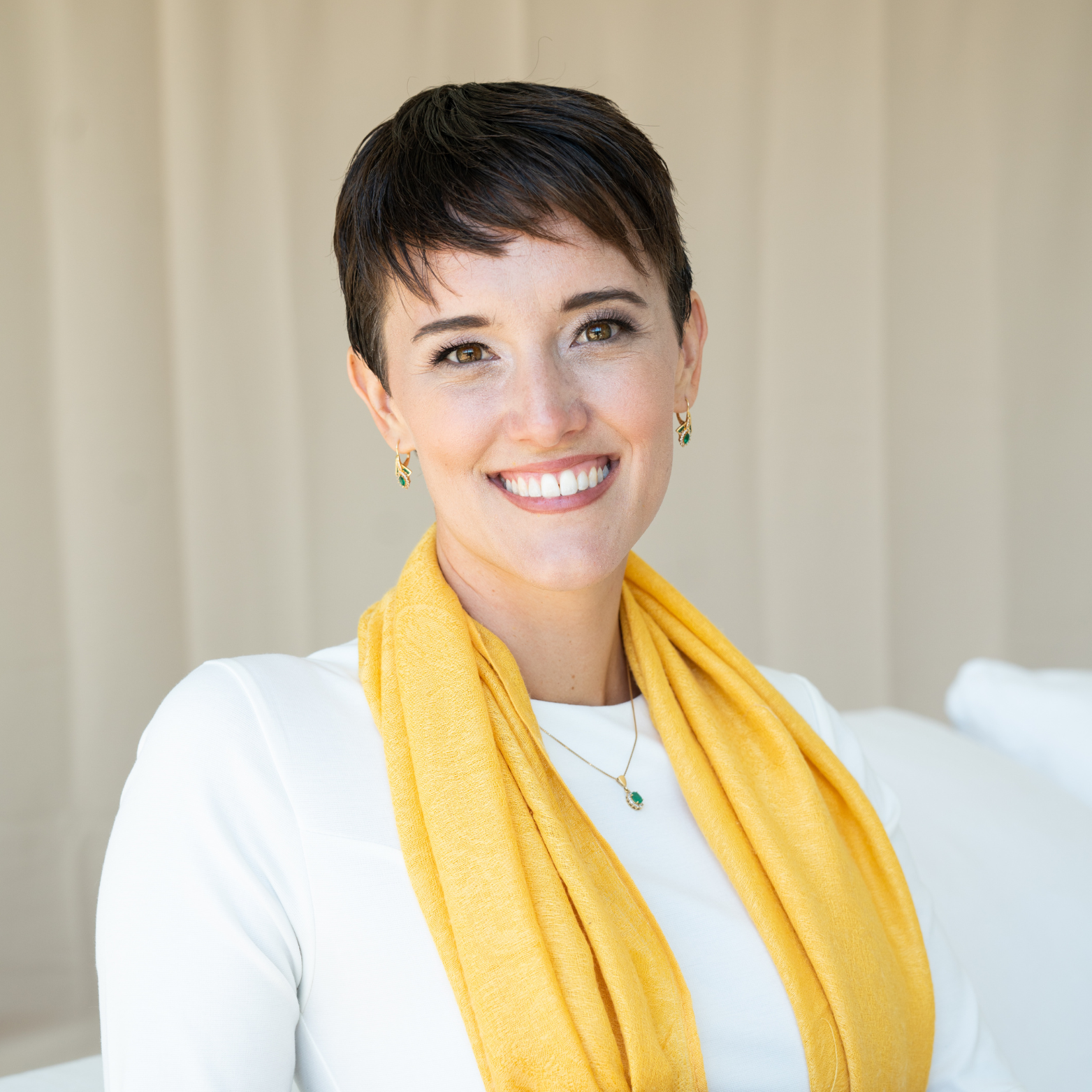 Amanda Holmes
CEO
Amanda Holmes is the CEO of Chet Holmes International (CHI) which has worked with over 250,000 businesses worldwide. At age 24, she inherited her father's multi-million-dollar enterprise, which specializes in helping companies double their sales.
Amanda has merged her father's proven process with her own forward-thinking ideas to connect the old-school sales process with hybrid online and offline instant gratification short attention span we see of consumers today.
Increased leads by 1176%, and doubled coaching clients two years in a row. Since then, Amanda has continued to scale the company making an impact worldwide with continued double-digit growth.
Her mission is to teach the last and most important lesson that her father never got to reveal to radically change the lives of those passionate about success and sales.
Troy Aberle
Executive Strategy Officer
Troy Aberle has personally won half a billion-dollars in sales,
Named as the number one most profitable sales rep in North America by John Deere.
His recent success includes generating $42M in sales in just 7 months spending less than $2,000 on marketing -following the Ultimate Sales Machine system.
He believes that to better bond with your children, it's great to involve them in your work. Therefore you will often see his two sons Luke and Everett joining in on his sales calls, and with client meetings.
What's the point in generating wealth if you can't enjoy it with your family you love.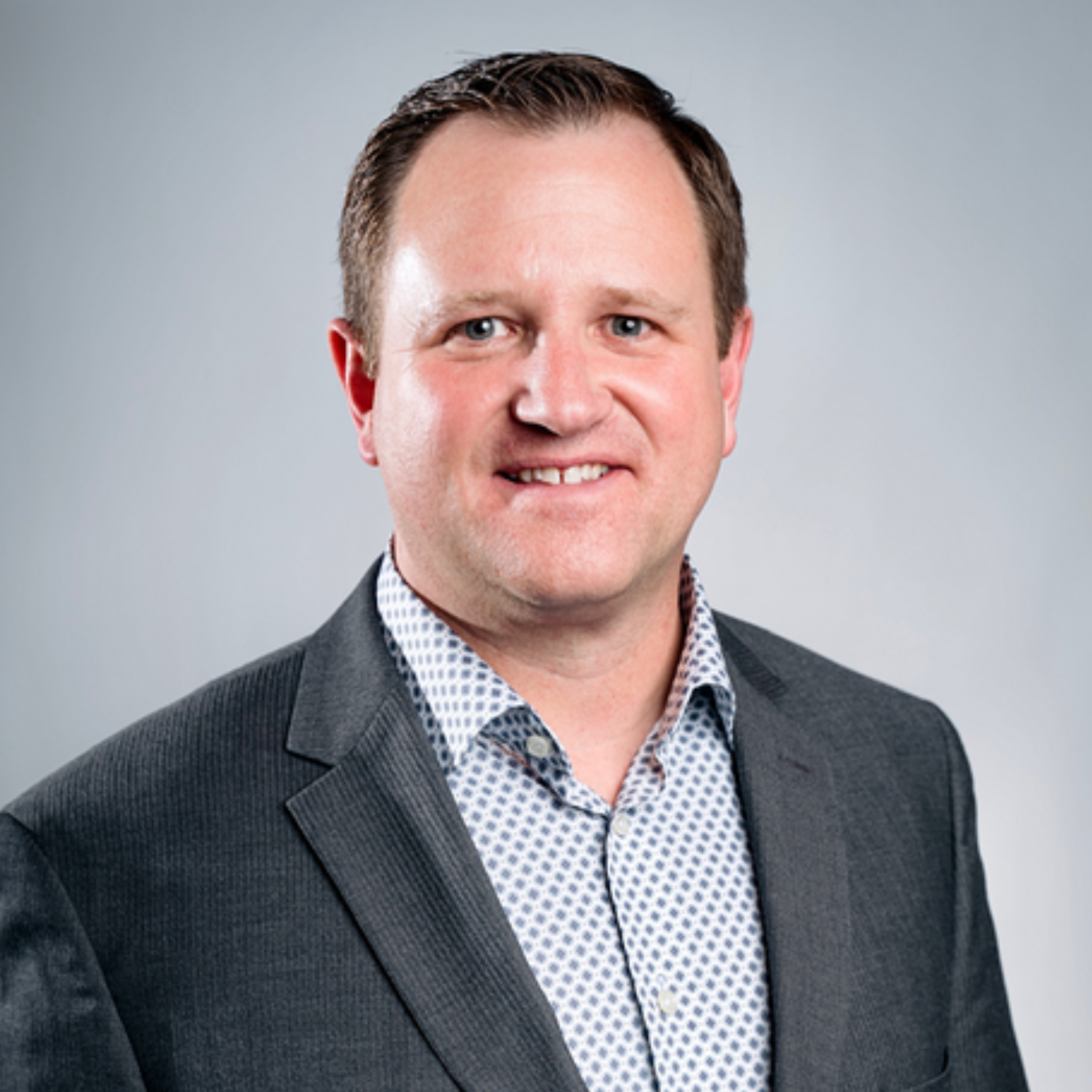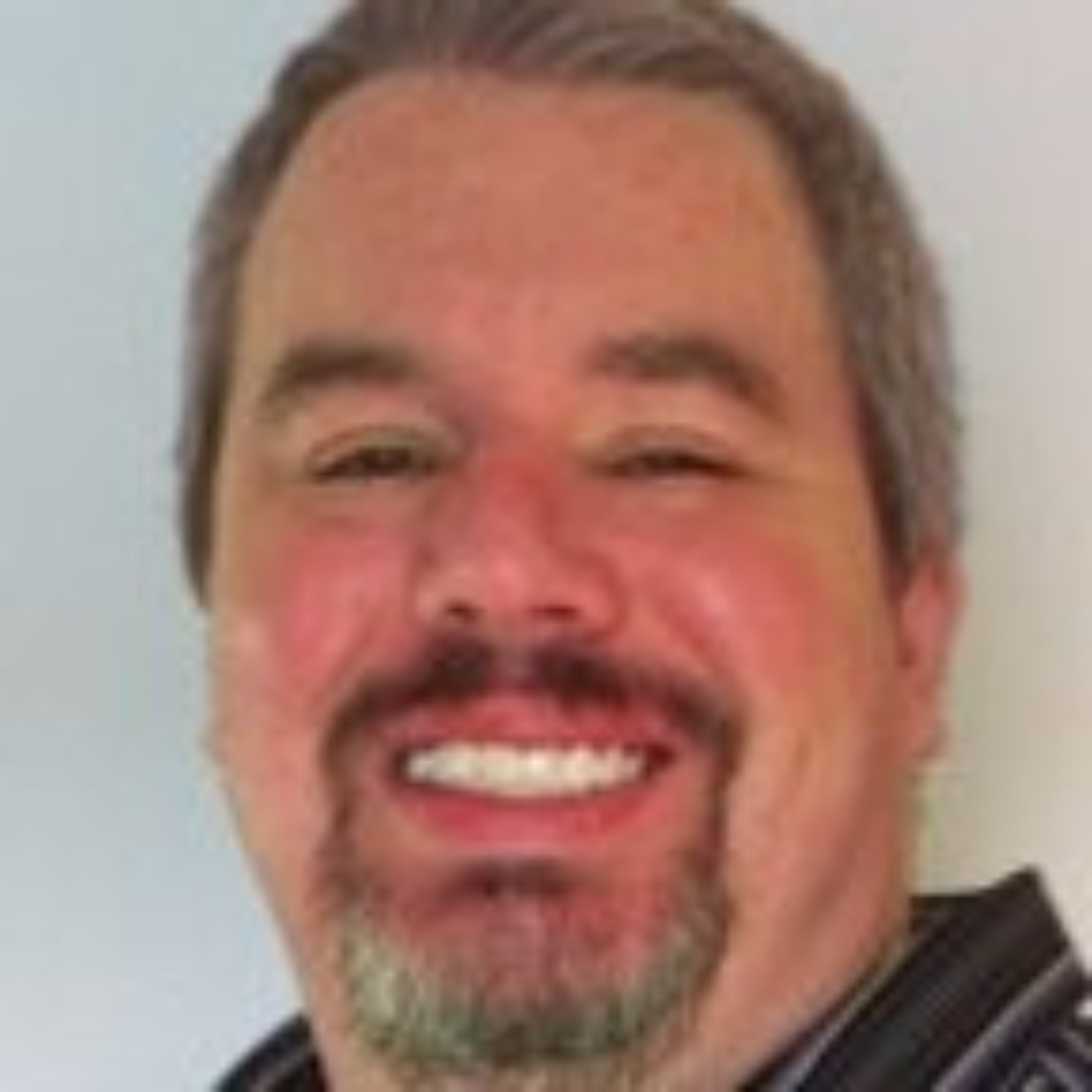 David Short
VP Empire Research Group
A seasoned marketing and presentation consultant with a notable expertise in education-based marketing, forged through a dynamic career spanning programming, IT management, writing, and senior executive roles.
Guided by the maxim "Be brilliant or you will never be happy," David produces concrete outcomes rather than personal recognition, while their rapid mastery of novel concepts and adept communication sets them apart.
With a fervor for education-based marketing stemming from the thrill of immersing himself in new industries with every client, meticulously constructing comprehensive strategies from scratch and cultivating authentic relationships.
Motivated by calculated risk-taking and unyielding determination, he derives satisfaction from conquering seemingly insurmountable challenges, all while excelling at balancing intricate project details with a holistic perspective, making him a master at devising solutions, nurturing connections, and nurturing success.
Jerry Macnamara
Strategic Growth Mentor
A seasoned business consultant who empathizes with the struggles of scaling businesses and offers a transformative perspective.
Jerry recognizes the all-too-familiar scenario of running a business consumed by daily crises and anxiety, often leaving leaders without a clear plan for growth.
With a successful career spanning 25 years across diverse industries like retail, manufacturing, internet, and construction, Jerry's expertise has driven award-winning companies in both B2B and B2C contexts.
He's not just about theory; Jerry has a proven track record, from catapulting a franchise company's revenue from $5MM to $15MM in 18 months to leading a manufacturing firm to an impressive 98% on-time delivery rate.
Jerry's approach transcends industries, highlighting that business success is more about strategy and approach than the specific product, service, or sector.
Beyond business, Jerry has a personal mission to positively impact 5 million lives through better business practices, leveraging his platform to foster widespread positive change.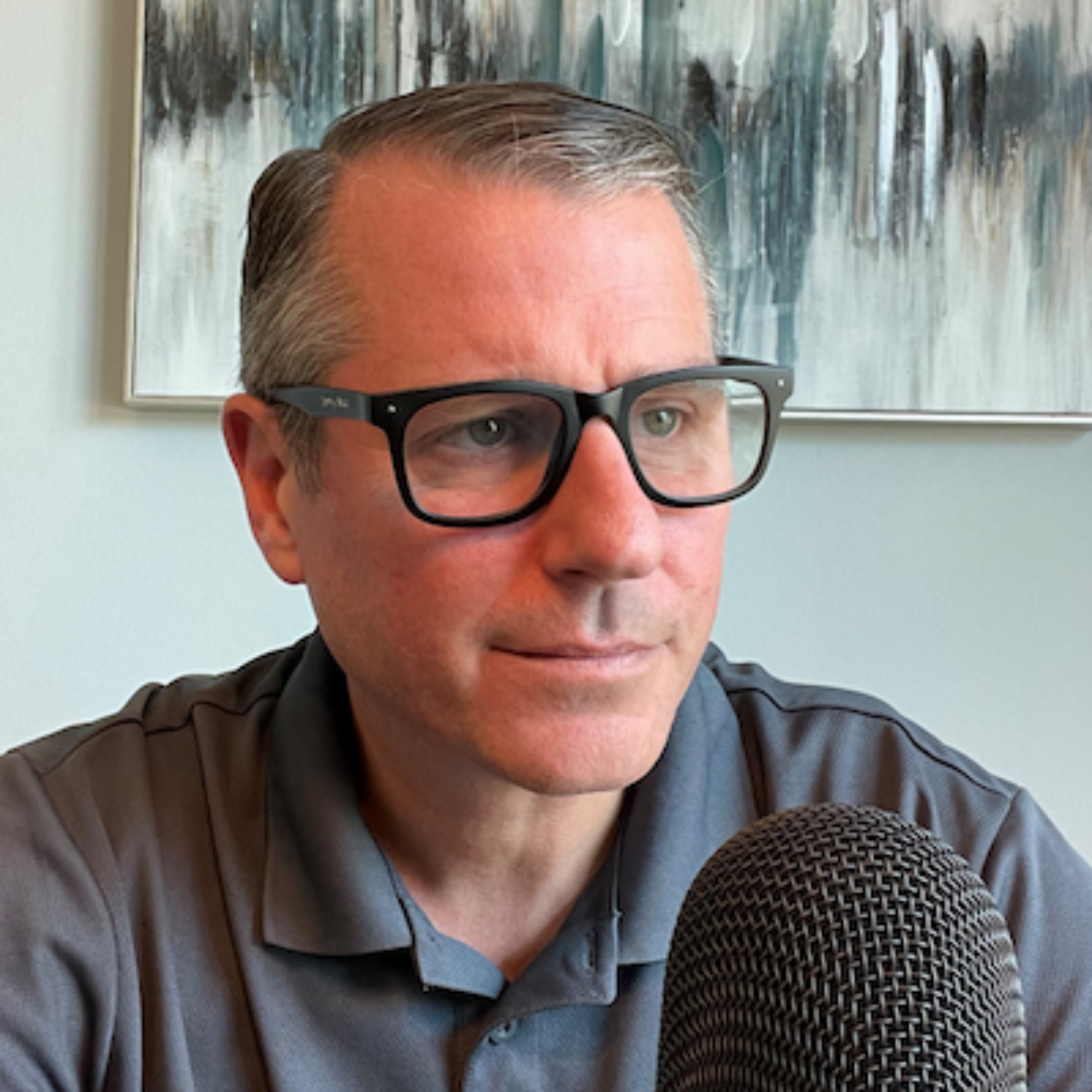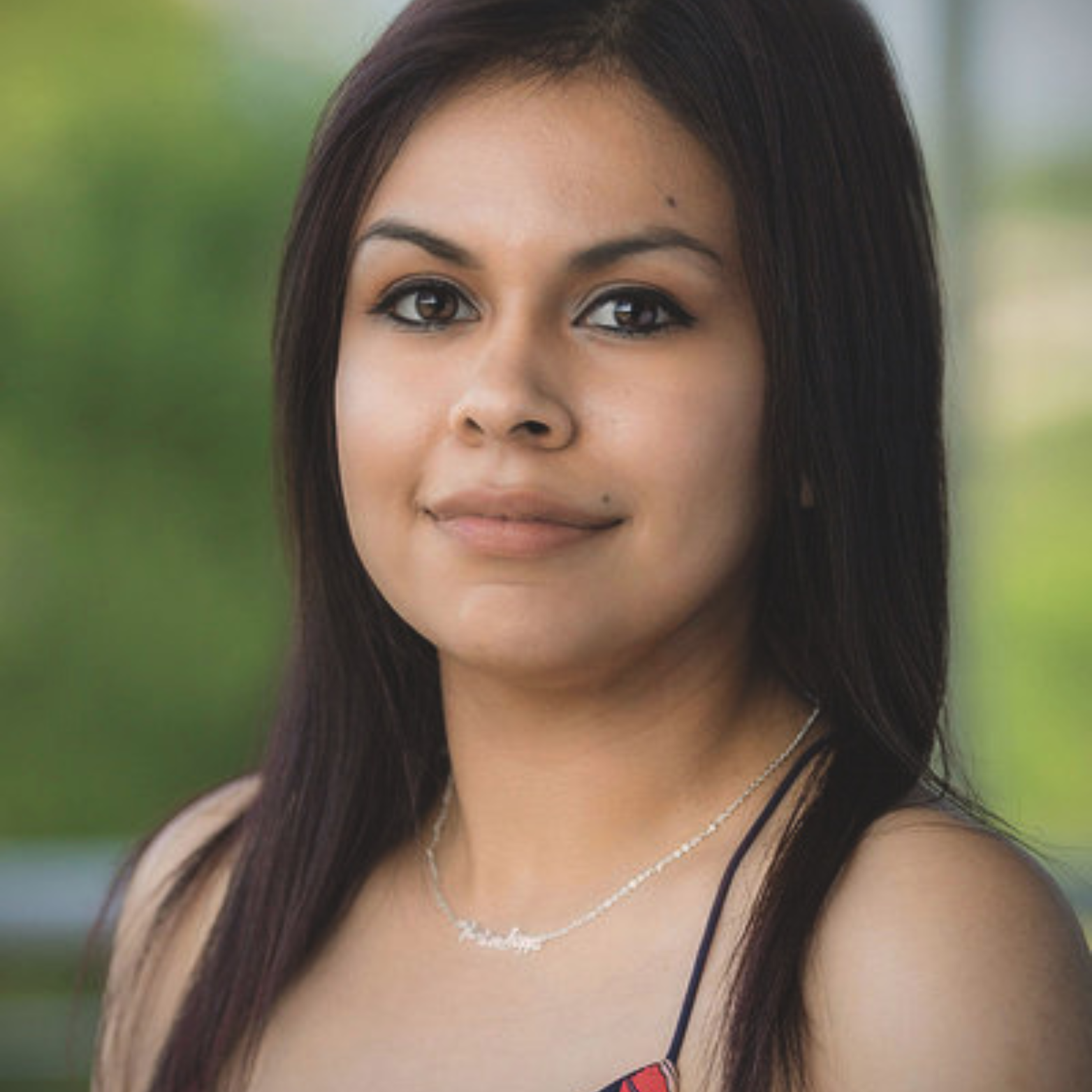 Cecilia Camacho
Director of Operations
With an innate passion for translating entrepreneurial visions into tangible reality, Cecilia specializes in orchestrating operational systems that seamlessly align with teams, driving efficiency and expediting workflows. Her strategic guidance ensures that every interaction is imbued with purpose and clarity, nurturing a deep-seated appreciation for your journey with Chet Holmes International.
Super Strategist of the Fortune 500
During Chet Holmes amazing career he worked with over 60 of the Fortune 500 companies as America's top marketing executive, trainer, strategic consultant and motivation expert. He identified and developed The 12 Core Competencies that have been proven to provide the main structure of truly great companies. He also developed more than fifty proprietary implementation methods to see these ideas actually take root and grow.
The realization of Chet's discoveries came to full fruition while running nine divisions of a company for Charlie Munger (on the Forbes "Billionaires" list, partner of Warren Buffett). Chet Holmes doubled the sales volume of each division, most within only 12 to 15 months, continuing strategic growth in several divisions and again doubling sales for several years consecutively. Charlie once called Chet, "America's greatest sales and marketing executive."
"It was all in the constant focus on the 12 competencies," explained Chet. These 12 competencies became the foundation for more than 65 training products now selling in 23 countries. Chet authored the best-selling book, The Ultimate Sales Machine (#1 business book on Amazon, #1 Sales and Marketing book on Amazon, and also on NY Times best seller list). Chet also authored the Business Growth Masters Series (with Jay Abraham), Mega Marketing and Sales and Guerrilla Marketing Meets Karate Master (with Jay Levinson).
Industry Week named him "one of the top change experts in the country." Success Magazine said, "Chet Holmes breaks sales records wherever he goes." He was also written about in The Wall Street Journal, the New York Times, San Francisco Chronicle and more than 50 other publications. His client list included: American Express, Wells Fargo, Morgan Stanley, Pac Bell, Estee Lauder, Thomson International, Merrill Lynch, Solomon Brothers, W.R. Grace, Citibank, Cosmair, Banker's Trust, Xerox and many more. He designed more than 500 advertising campaigns and hundreds of sales systems in hundreds of different industries and earned fees that exceeded $1 million from a single client.
Also a karate master (Chet studied and taught karate for 23 years), Chet used to say, "Becoming a master is not about doing 4000 different things, it's about doing 12 things, 4000 times each." Chet catapulted his clients beyond their competition.
"When you see how methodical Chet's approach is, you understand instantly how he can assure dramatic sales increases. Chet is a very brilliant man in his discipline. He's a very strategic-minded person, but his even stronger suit is figuring out the systems, the process, and the procedures that drive, sustain, maintain and replicate a system so a company can grow and become great. This is what I think is missing in most entrepreneurial companies," says Jay Abraham, one of Fortune Magazine's top five business growth gurus.
Chet is also noted by Jay Levinson (famed author of Guerrilla Marketing, and 55 other best-selling books) as "perhaps one of the most prolific creative machines of our time."
With a desire to impact the masses in a positive way, Chet also ventured into feature film producing. He secured a three-contract deal with Warner Brothers as a feature film producer and writer. Chet Holmes was a devoted father and husband, which he called "my best accomplishment." Today his legacy continues with his daughter, Amanda Holmes leading the Chet Holmes International team as Chairman of the Board at CHI.
More About Us
Chet first rose to prominence after working for billionaire Charlie Munger, Vice Chairman of Berkshire Hathaway, business partner to Warren Buffet.
After implementing his unique methodologies, Chet doubled the sales volume of all nine divisions Charlie put under his purview.
Most divisions doubled in just 12 to 15 months.
Several doubled multiple years in a row.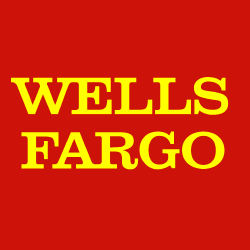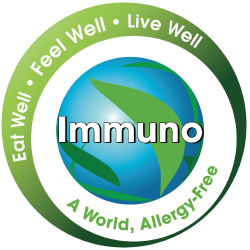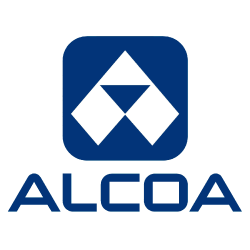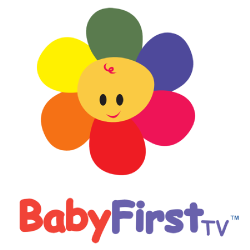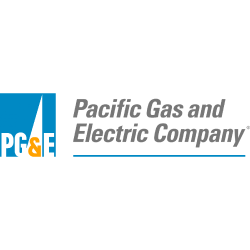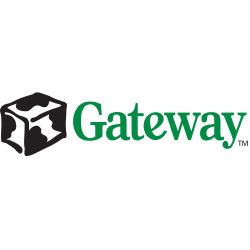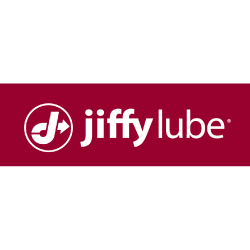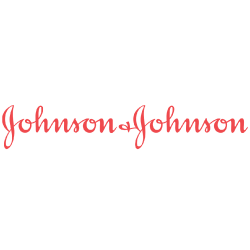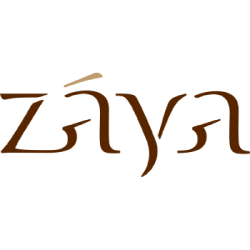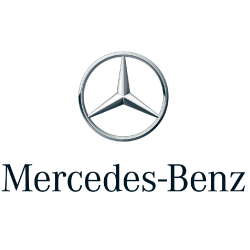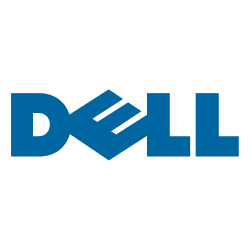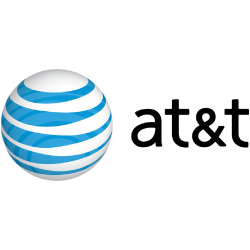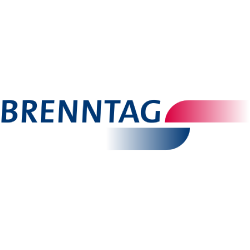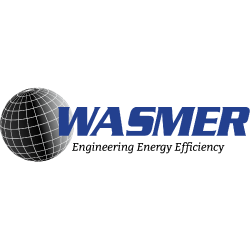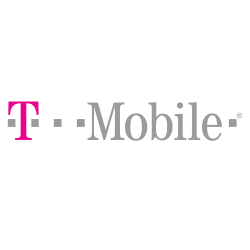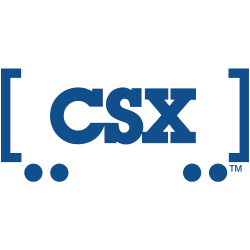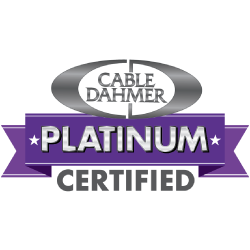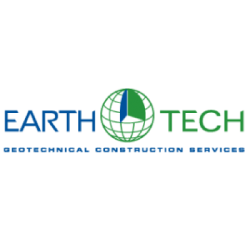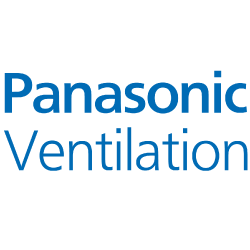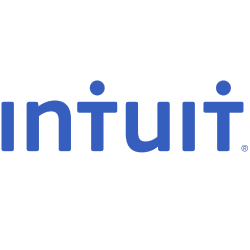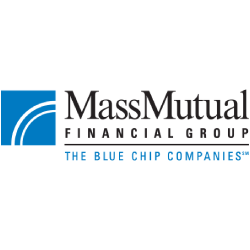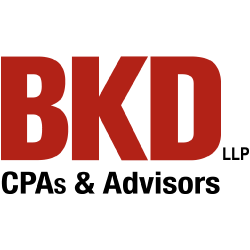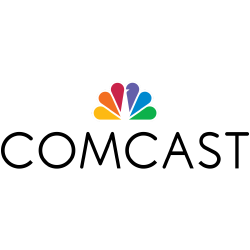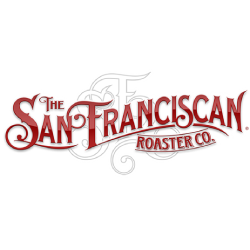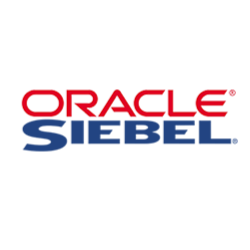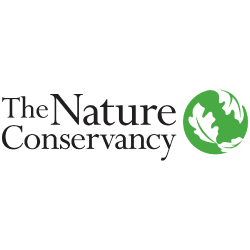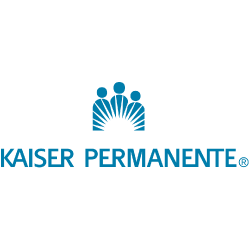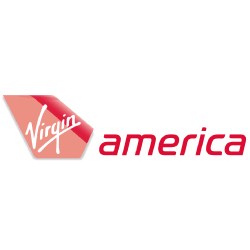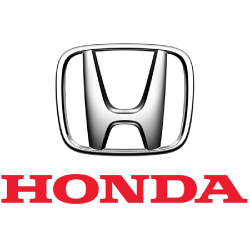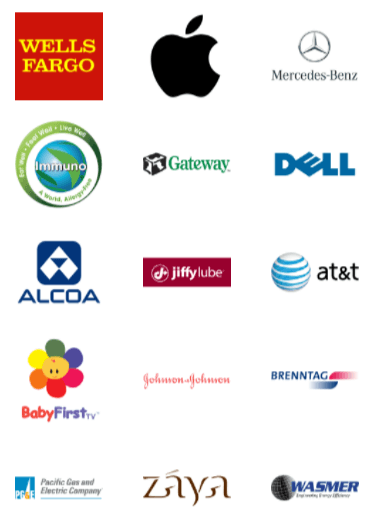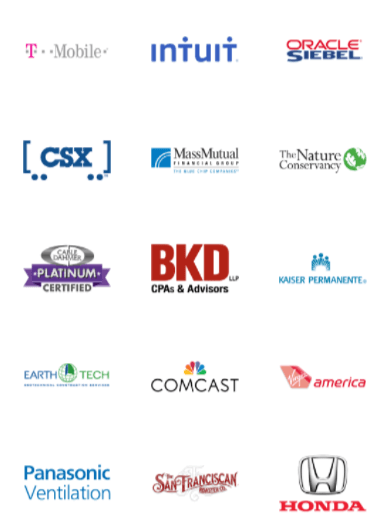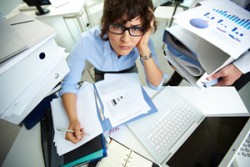 Nearly every job is stressful at certain times. Whether it's meeting tight deadlines, creating dynamic presentations or dealing with unruly customers or employees, workers experience stress in a number of ways. For small businesses, stress is a common occurrence among...