Want To
D

ouble

Your Sales In The Next 12 Months?
Take our new quiz to find what's holding you back from growth!





Here are a few great resources to give you proven strategies to rapidly upgrade your business faster, better and smarter. Enjoy them. Share them. Print them out and bring them with you to read!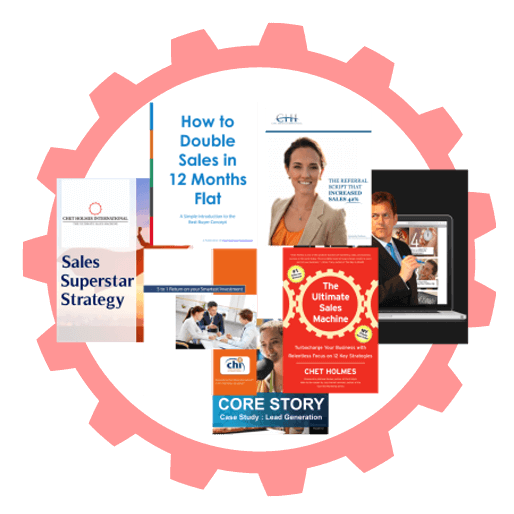 of Billionaires and Fortune 500 Companies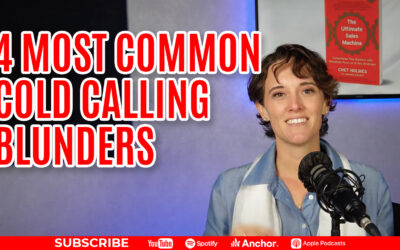 Do you wonder why some cold callers effortlessly sail through conversations while others hit an immediate roadblock? It's no mere stroke of luck –...
read more
MASTER EVERY AREA OF YOUR LIFE
SOLUTIONS TO FIT YOUR TIME, YOUR LIFESTYLE AND YOUR BUDGET
In Today's Fast Paced-World, You Need Every Advantage WE OFFER
The Chet Holmes Ultimate Sales Machine applies to all types of business from Solopreneurs to the Fortune 500
Get far greater results growing your business than ever before with a hand trained growth coach by Chet Holmes for businesses under $10 million in size.
How great research doubles sales. A Fortune 500 level research company that develops custom Core Stories based on Chet's education-based marketing model.
Your success is contingent on the constant and never-ending improvement of your skills and the skills of your staff..
In depth business involvement from the finest business growth experts in the world, specifically designed for companies from $5M to $2B looking for rapid growth.
Our CHET HOLMES Certified Coaches and Consultants Have Shared Their Expertise With World Class Businesses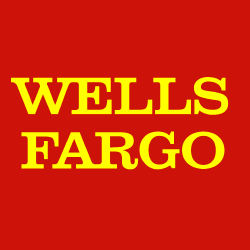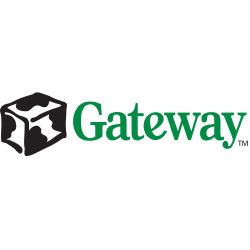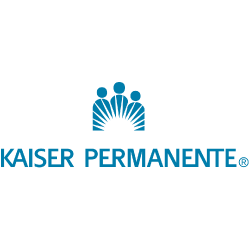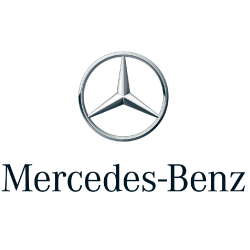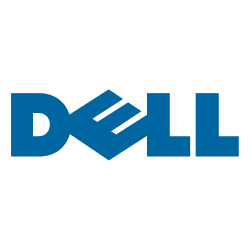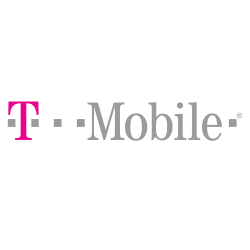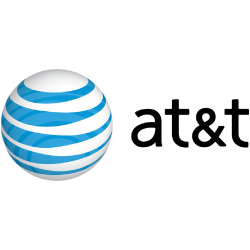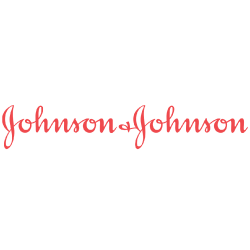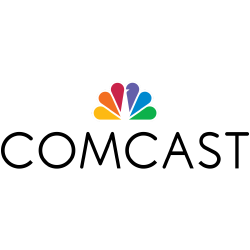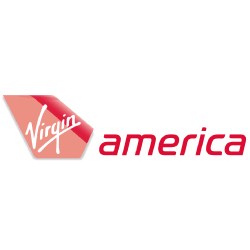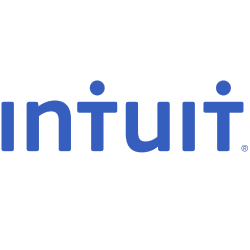 Trust Our Proven Methodology
PLUS, COMPANIES HAVE USED THE CHET HOLMES METHOD
COUNTRIES SELLING OUR TRAINING PROGRAMS
During the Great Recession of 2009 we were dead in the water. We developed our core Story in 2010 and used it as the cornerstone of our new strategic plan. This plan was deployed and produced 400% growth over the following 9 years. Core Story is a brilliant strategic tool that changed the way we market and sell our products. I highly recommend for any company looking to stand out amongst their competition.
"I created the phrase: 'Work ON the business not just IN it,' Chet shows you how to work ON increasing your sales like no other. 
Using Chet's sales strategies my sales team more than doubled new sales over the prior year (increasing by more than $1M dollars).Every time I watch Chet's videos with my team we learn something new.While working with several companies, I have been training my sales teams on the Chet Holmes Methods for years because it works!
No hype or theory here. Chet offers sound, yet simple, business advice to grow your business stronger than ever!
Chet Holmes is one of the greatest teachers of marketing, sales and business success in the world today.  
"This training was the best investment of my career."
Media Company gets 2 Billion views a month uses Ulltimate Sales Machine for their  Sales recruiting! Chairman of...
"Ultimate Sales Machine is my Red Bible!" Helped him grow 8 figure garage door repair business...